Eastern Insurance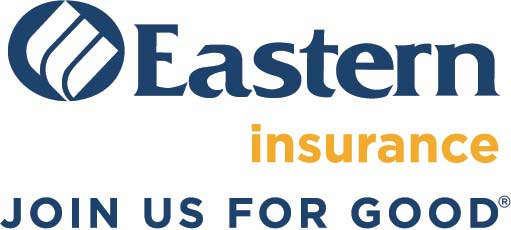 Eastern Insurance* has 23 locations in Massachusetts and is licensed to write insurance throughout the country. Headquartered in Natick, they are the 31st largest insurance agency in the nation. This affiliation will allow us to provide our members additional insurance choices and comprehensive services at the local level. Eastern Insurance provides insurance products for individuals as well as for businesses large and small. They have direct relationships with more than 50 national and regional insurance companies, which means greater access to competitive products and pricing. In fact, in 2018 Eastern Insurance saved new clients an average of $600 on their annual auto insurance premium.
Additionally, Eastern Insurance* has secured a 3% Group Auto Discount through Arbella Mutual Insurance Company and a 5% Group Auto Discount through MAPFRE, for which all credit union members are eligible.
Dedicated Representatives

Request a quote or send insurance inquiries to the dedicated BFCU team at BFCU@easterninsurance.com.
Ann Brogan
Phone: 508-660-8484
Email: abrogan@easterninsurance.com
Liz Balestra
Phone: 781-261-2183
Email: ebalestra@easterninsurance.com
In addition to our onsite service, Eastern Insurance is able to provide services to our members at any of their locations throughout the state, including a very convenient Quincy location. Furthermore, emergency claims service is available 24-7 by simply calling 877-692-5246 (877-MYCLAIM).
*This Insurance product is not a deposit product of Boston Firefighters Credit Union and as such is not an obligation of BFCU, not guaranteed by BFCU and is not insured by MSIC or federally insured by NCUA. This is offered by Eastern Insurance Group in cooperation with BFCU.